Our Team
Toni Marks, LMT, CRM/T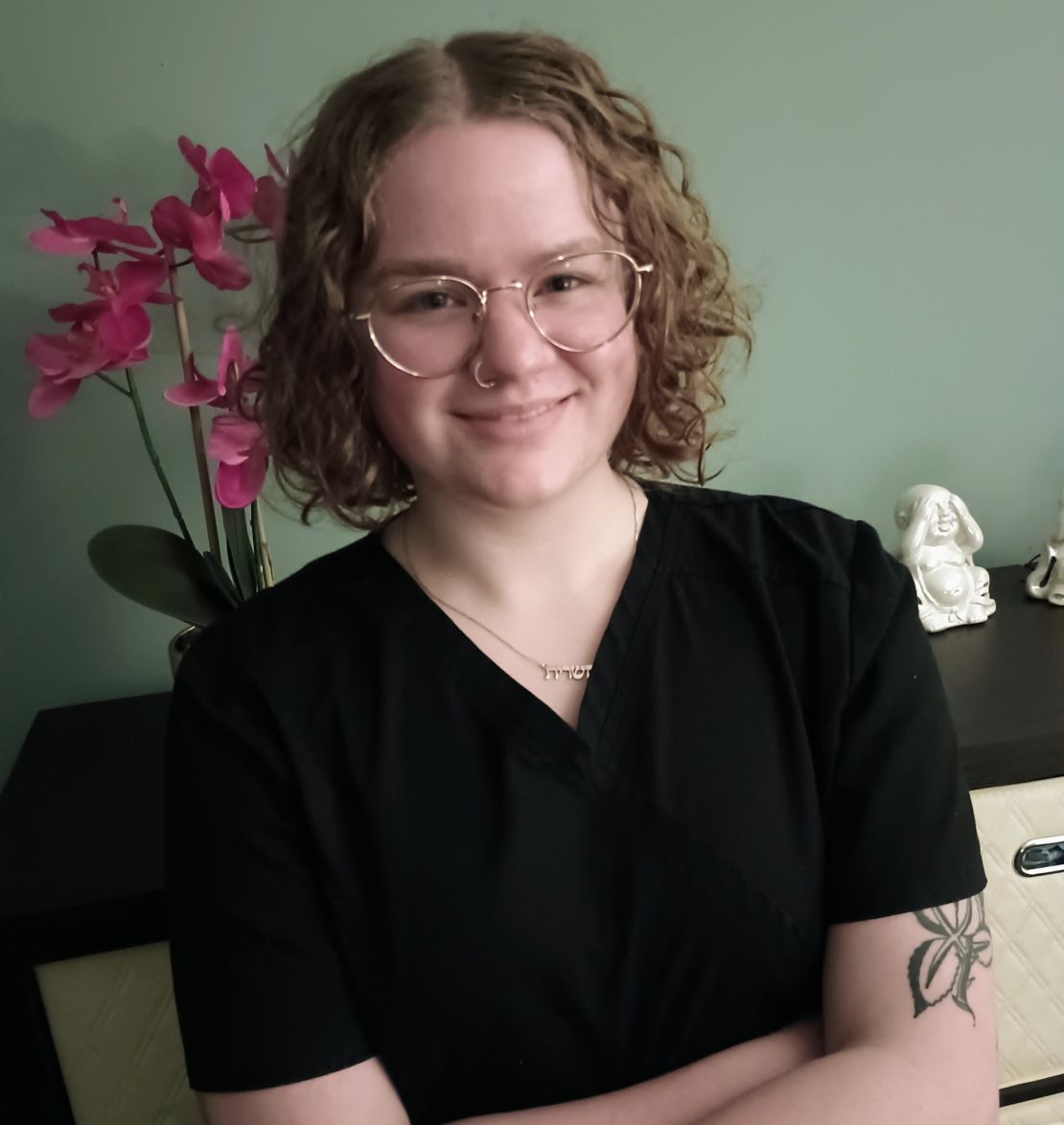 Toni studied under Lisa Powers and completed her Reiki Master/Teacher Certification in 2016 and graduated from Aveda Institute Minneapolis in 2018 with 600 hours of massage therapy training. Her first passion in life was energy work and healing through an empathetic touch, and since then she has found a love for massage therapy. She has always longed to help and care for others, to serve the community and lift spirits. She strives to give excellent services and educate her clients on taking care of themselves so they can lead better lives and understand their body's needs.
Toni Specializes in Swedish, Lymphatic Drainage, Prenatal Massage, and Reiki Energy work. Her massages are therapeutic, dream-like, melt you into the table, and relaxing. Light to medium-firm pressure.
Deanna Hawkins, LMT, COMT, CHWC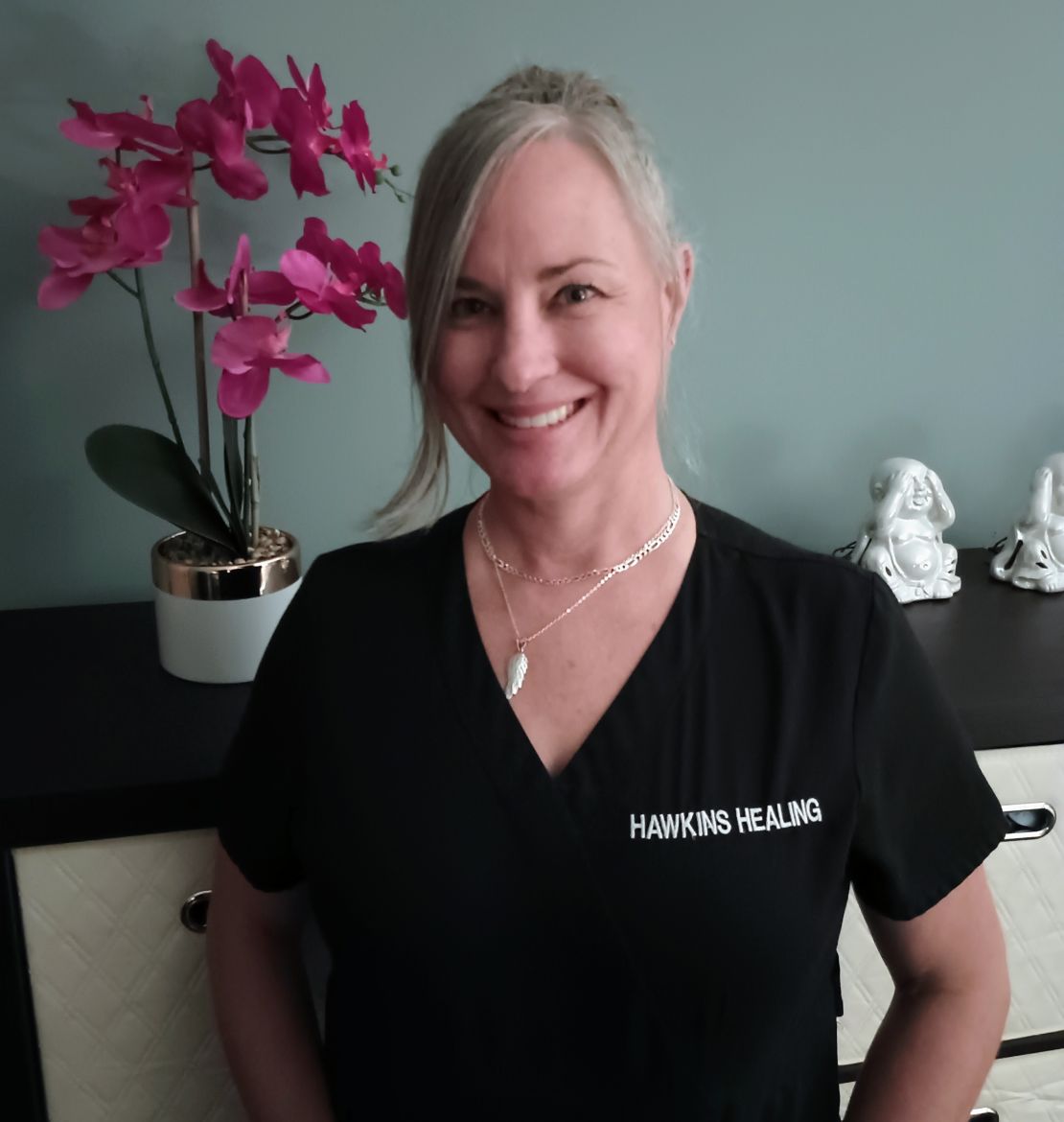 NOTE: Due to extreme limited availability, Deanna is not accepting new clients at this time.
Deanna began her massage therapy career in 2006, where she graduated with honors from Rasmussen College. In addition to her regular massage certifications, she also holds certifications in Orthopedic and Medical massage as well as Orthopedic Assessment. These certifications give her the unique opportunity to assess and care for ailments such as hypertonicity, myofascial trigger points, muscle strains, nerve compression and tension pathologies, tendinitis, ligament sprains, osteoarthritis, and more.
In January 2022, Deanna went on to become a Board-Certified Health and Wellness Coach, where she studied under Suzanne Monroe, the founder of the IAWP (International Association of Wellness Professionals). With this certification, she can help her clients jump start their wellness journey, deep dive into overcoming a specific challenge, be an accountability partner, or just educate them on the different elements of wellness.
Deanna is a member of the AMTA (American Massage Therapy Association), an Advisory committee member on the therapeutic massage advisory board at Anoka Ramsey Community College, and a Mentor for Externship Program through the Integrative Health and Healing Therapeutic Massage Certification Program at Anoka Ramsey.
Deanna is known for her attention to detail, dedication and passion toward her work, and specific knowledge of anatomy. She specializes in injury rehabilitation, injury prevention, general soft-tissue disorders, chronic pain, general stress relief, and client education.